Agilio Software Named as Finalist for Three HTN Awards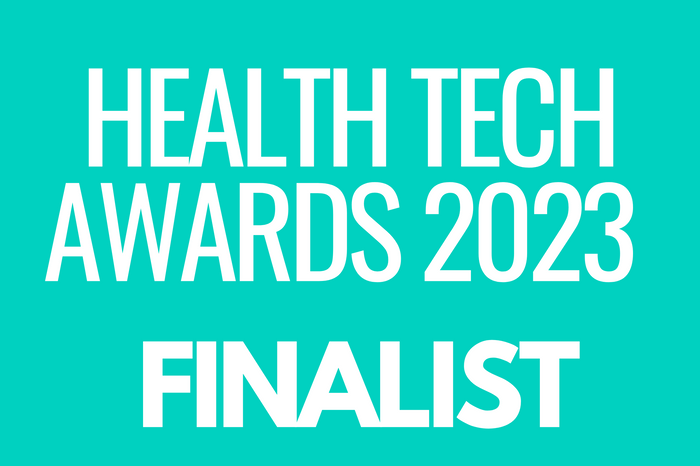 Agilio Software Primary Care is delighted to announce we have been shortlisted as a finalist in the Health Tech Awards across three categories: Best Health Tech Solution of the Year, Communication Tool of the Year, and Innovation of the Year.
Best Health Tech Solution of the Year
For our TeamNet and My Locum Manager complete workforce solution.
Agilio took its operations management software, Agilio TeamNet and, through our work with PCNs and ICBs, introduced My Locum Manager (MLM) as a seamlessly integrable tool, to supercharge TeamNet's existing workforce and HR capabilities. This created a community-focused staff bank solution, which gives the power back to healthcare professionals by allowing them to work more flexibly whilst benefitting from GP support and CPD opportunities. From an organisational perspective, TeamNet + MLM enables Practice Managers and PCNs to access a wider pool of clinicians, nurses, and ARRS roles, creating a trusted network of staff that can be relied on again and again, increasing sessional capacity, and contributing to the sustainability of the sector.
When used by Nottinghamshire ICB, it successfully helped to fill more than 1,772 shifts within a six-month period, also resulting in better staff morale through peer support, easier access to mandatory training, clinical knowledge, and locus support.
Communication Tool of the Year
For TeamNet, our web-based knowledge, compliance and workforce management platform.
TeamNet's information-sharing features allow information and knowledge to be instantly shared with the right people and teams, without the need for multiple emails, reducing the risk of incorrect mailing lists and outdated information. Traditional methods of communication such as emails and paper-based systems often result in duplication, information overload and missed updates, which creates barriers to efficiency.
Southport and Formby Health Limited (a GP owned company designed to enhance the delivery of healthcare services for people in Southport and Formby) have found that TeamNet streamlines processes, consolidates tasks and reduces the unnecessary admin burden. Having one platform has created a familiar look and feel for users, helping to accelerate learning amongst staff as well as helping to implement a communications strategy to train staff on the new working hours and protocols.
Innovation of the Year
For our TeamNet and My Locum Manager seamless workforce solution to ease primary care's crisis of demand.
To help tackle the increasing pressures on primary care workforces of excessive administrative workloads, which are exacerbating the existing staff shortages, and compromising the quality of patient care.
Looking ahead, Agilio hopes to continue to provide a single platform that can empower healthcare providers with innovative tools that enable adaptation, foster excellence, and support sustainability in the sector.
The winners will be announced at a digital awards evening, live from 7pm on 12th October, via the HTN website and social media channels..
Discover more about TeamNet and My Locum Manager by heading to www.agiliosoftware.com/primary-care