Clinical Pharmacist Solutions Unveils iReview: The Bespoke Long-Term Condition Clinic Service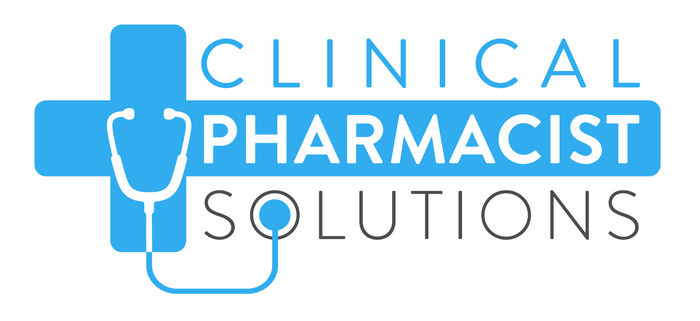 Clinical Pharmacist Solutions, a multi-award-winning Training, Recruitment, and Clinical Services provider specialising in Primary Care, is proud to announce the immediate availability of its new iReview service. Tailored to exceed QOF upper thresholds, this innovative clinic service aims to provide unparalleled patient care and is 100% ARRS fundable. Limited Availability: iReview is available now, and we are accepting a limited number of new practices and PCNs before the end of the QOF year. An iReview brochure is available upon request.
"iReview is a milestone in our ongoing mission to accelerate the UK healthcare system's transition into the digital era," said Mahmud Yusupov, Managing Director of CPS. "We have crafted this service to meet the essential healthcare needs of long-term conditions, and we are confident that it will have a lasting impact on patient care and healthcare efficiency."
The iReview service covers an extensive range of clinical domains, including:
Asthma
Chronic Obstructive Pulmonary Disease (COPD)
Hypertension
Diabetes
Heart Failure (HF)
Cholesterol Management
Atrial Fibrillation (AF)
Coronary Heart Disease (CHD)
Stroke and Transient Ischaemic Attack (STIA)
In addition, iReview offers admin support for bookings and an in-house GP for escalated cases, reducing the burden on GP practices.
A Patient's Perspective:
"I've had diabetes for a while now, and I thought I knew what to expect. But the virtual diabetes clinic was different. Fateha took the time to talk to me, to really explain my condition and how I could manage it," says one satisfied patient.
From the Professional Community:
"I had a great experience with CPS for our IIF-targeted service. They efficiently supported inhaler changes, prioritised patient safety, and adapted to our needs. With regular updates on progress, I highly recommend their service to other practices," states Suzia Riasat, PCN Liaison Manager, Forest 8 PCN.
About Clinical Pharmacist Solutions
With a vision for instant access to healthcare for everyone, Clinical Pharmacist Solutions is a multi-award-winning provider in Training, Recruitment, and Clinical Services. Specialising in Primary Care, we have collaborated with over 120 GP surgeries, 33 PCNs, and 27 ICBs, impacting over 1.35 million patients. Our mission is to harness innovative technology and pharmacists' skills to transition the UK Healthcare system into the digital era, guided by our core values of Safety, Efficiency, and Consistency.
Contact Information:
Holly Laurence
Head of Primary Care Support
Phone: 02039 351226
Email: holly.laurence@nhs.net
Website: www.cpsweb.org.uk
LinkedIn: https://www.linkedin.com/company/clinical-pharmacist-solutions/
Facebook: https://www.facebook.com/ClinicalPharmacistSolutions/
Youtube: https://www.youtube.com/channel/UCSVP84aHYaaIhn_YQ4C39NA
To learn more about iReview and our innovative projects, visit us on stand B100 at Best Practice Show 2023.