01 Sep 2023
HAYDEN- a new Nurse/Midwife network in the making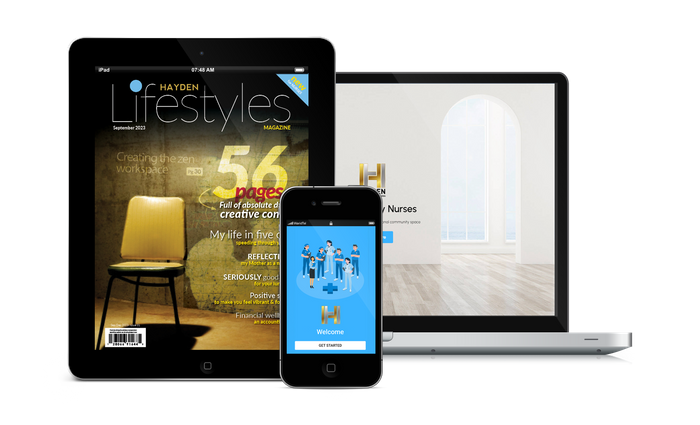 Are Nurses/Midwives ready to be resillent?
Calling all Nurses/Midwives - Marvac Health limited presents HAYDEN, a concept support network just for Nurses/Midwives . Hear more in our motivational presentation in the Nursing Theatre on 12th October 12:30 – 13:30 and visit stand D121 for a chance to enter the draw to win 2 weeks holiday retreat accommodation in Barbados!
HAYDEN is a concept for a network community for Nurses/Midwives and is envisaged as the ultimate portfolio for its members via an app, lifestyle magazine, and various retreat events. HAYDEN will have everything nurses need to live their best life. The professionals only app - for all registered Nurses and Midwives working across all sectors. The products include a wellness section, retail therapy and community chat and the NEW lifestyle magazine (no CPD training here) features humanistic member generated stories.