Remote working made easy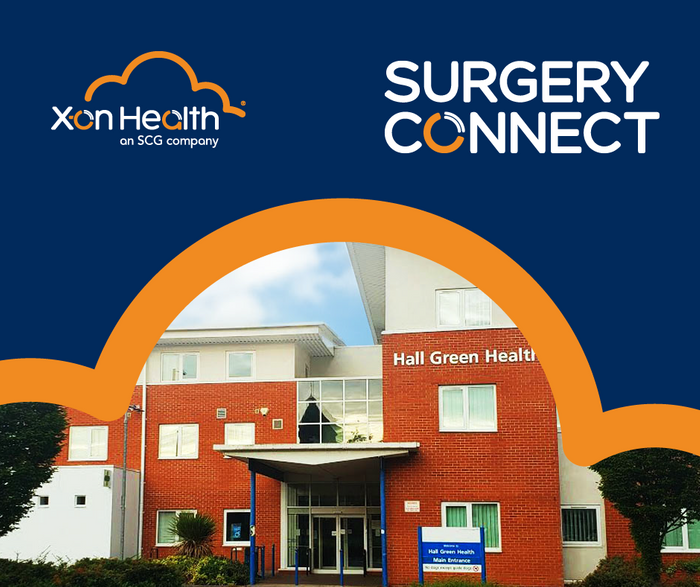 Surgery Connect enables GPs and staff to function from home, or any remote location, just as if they were in the practice, with the connected patients unaware of any change in staff location.
Based in Birmingham, Hall Green Health was formed in 2003 following the merger of five smaller practices. In addition to general practice services, they provide Physiotherapy, Podiatry, Health Visitors, District Nursing, School Nursing, and Speech Therapy. There is also a Pharmacy on-site.
When considering a new system, their key requirements included:
• A solution that works as well off-site as it does on-site
• Clear pricing structure
• Ability to independently make changes to the call flow
• Reduce call wait times
Surgery Connect's simple cost structure, coupled with an unrivalled set of features, and comprehensive in-house support, have resulted in Surgery Connect being the most deployed healthcare Cloud telephony system in the UK.
Hall Green is delighted with their solution and looking forward to future changes that will help them to deliver an outstanding patient experience. "Primary Care is not static and we are constantly having to adapt to the situations around us. To do this we need a stable platform to pivot off." Jamal Syed, Operations Manager at Hall Green Health.
Visit us at stand B75 for more information.