08 Sep 2023
Work and lifestyle experiences that you should not miss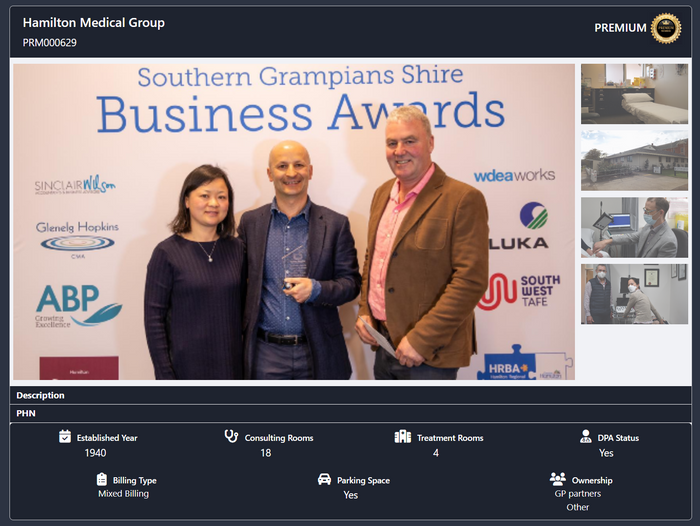 Hamilton Medical Group is now featured in myGPportal
Hamilton Medical Group in Hamilton, Vic, Australia is getting ready to showcase its beautiful landscape, excellent clinical attachments and well-supported work experiences that are open to any GP, irrespective of your level of seniority.
Hamilton is supported by a dedicated team of specialists, with ample exposure to varied clinical rotations.
You may consider a rotation while there are enough opportunities to own and invest in property!