05 May 2020
General Practice Moves to Phase 2 of its COVID-19 Response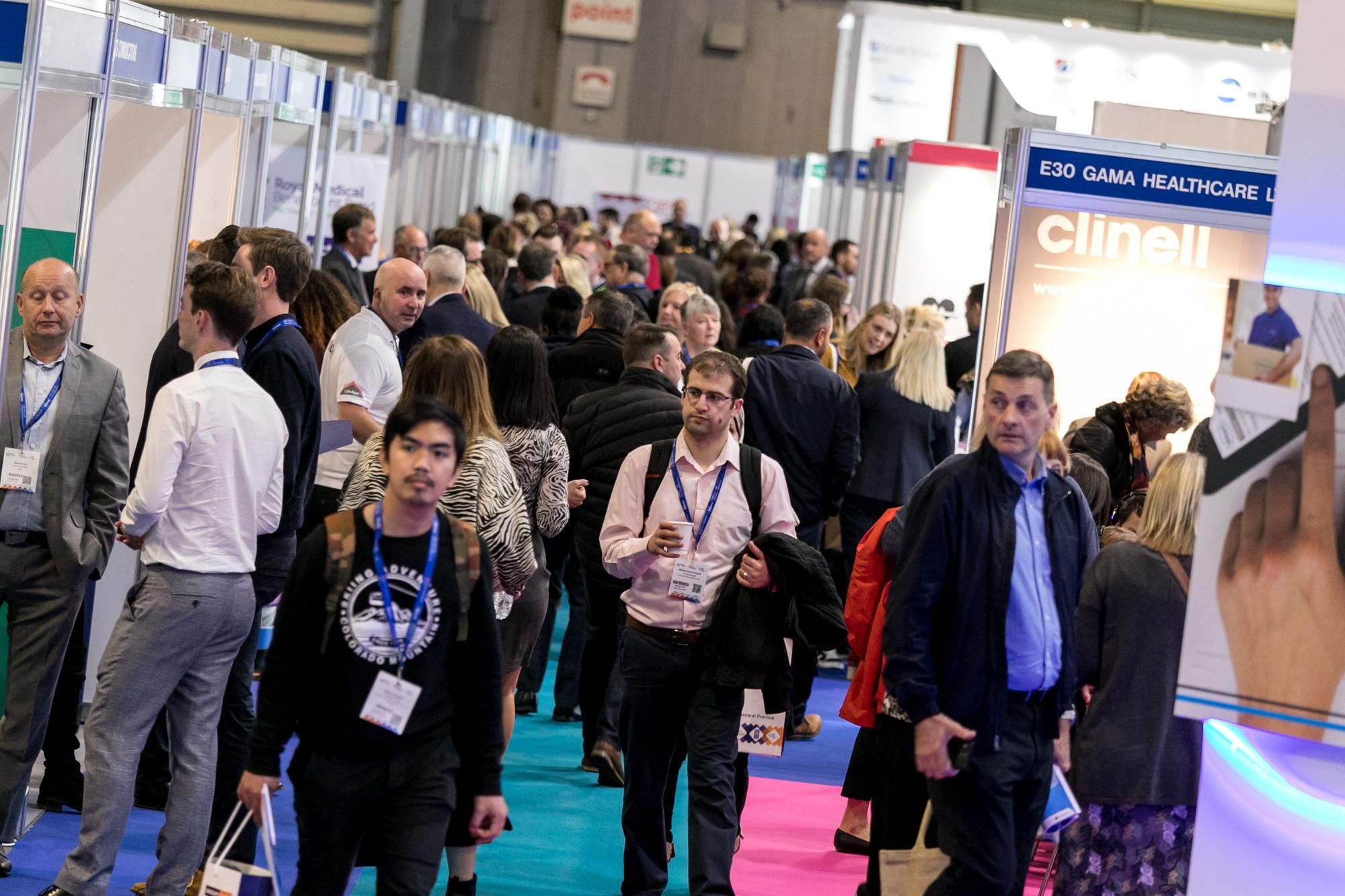 General Practice Moves to Phase 2 of its COVID-19 Response
General practice has been given a set of clear priorities for the next six weeks as the NHS moves to phase 2 of its response to the COVID-19 pandemic.
But plans for practices to do weekly 'virtual rounds' in care homes and to bring forward other key elements of the Enhanced Care in Care Homes DES from October to May have caused concern.
GP practices and Primary Care Networks in England received a letter from NHS England and NHS Improvement on Friday stating how they are expected to support care homes during the crisis.
Speaking to Pulse last week, the BMA GPC chair Richard Vautrey said the plans were announced "without engaging with the profession, and in the full knowledge of the serious concerns many in the profession have previously expressed about this earlier this year".
He added: "We have told NHSEI that this approach is unacceptable. The profession will be rightly dismayed that this element of the contract scheduled for October, which depended on an expanded workforce and additional resources, could be imposed without either being provided.
"Practices are doing all they can to care for their patients in care homes through this crisis, and they should be able to do so with proper support, not more regulation and bureaucracy."
However, Pulse later reported that it understood the Network DES funding will be separate from doing these virtual ward rounds until October, when it will officially become part of the DES.
Dr Nikki Kanani, NHS England Director of Primary Care, was reported in Pulse to have told a live Webinar on Thursday evening: "We know that the DES doesn't start until October."
"We recognise that and we're not trying to force it through or put it in in a way that's not right or tolerable but [give you] some clinical guidance that if in your patch you are not able to currently support your care homes, we might be able to find a way through getting more support to you [or], more resources."
Moving on from the peak of the pandemic
With the peak of the pandemic now past, NHS Chief Executive Sir Simon Stevens laid out the next steps for the NHS in a joint letter from himself and Amanda Pritchard, NHS Chief Operating Officer. The letter included a call to step up non-Covid-19 urgent services as soon as possible as well as looking at whether there is further capacity for at least some routine non-urgent elective care.
They also called for the NHS to "lock-in beneficial change" that has come out of COVID-19 in areas such as digital consultations, flexible and remote working, leadership and enhanced system collaboration.
The NHS has just seen the fastest and most far-reaching repurposing of NHS services, staffing and capacity in its 72-year history, enabling it to go from looking after zero such patients to caring for 19,000 confirmed Covid19-positive inpatients per day.
However, while the country remains on Level 4 National Incident, Sir Simon stated the NHS was coming through its peak of hospitalisations, as seen by the drop of nearly 5,000 in the daily number of confirmed Covid19-positive patients in hospitals across England over the past fortnight
Priorities for General Practice and Primary Care
Two key elements of the Phase 2 plan for general practice include meeting demand for COVID-19 aftercare and support in community heath, primary care and mental health services, including providing more support for social care and care homes in particular, where death rates are still apparently rising, making care homes the new frontline of the pandemic.
His letter also said: "General practice will need to continue to stratify and proactively contact their high-risk patients with ongoing care needs, including those in the 'shielding' cohort to ensure they are accessing needed care and are receiving their medications."
Priorities laid out in the letter for primary care are:

• Ensure patients have clear information on how to access primary care services and are confident about making appointments (virtual or if appropriate, face-to-face) for current concerns.
• Complete work on implementing digital and video consultations, so that all patients and practices can benefit.
• Given the reduction of face-to-face visits, stratify and proactively contact their high-risk patients with ongoing care needs, to ensure appropriate ongoing care and support plans are delivered through multidisciplinary teams. In particular, proactively contact all those in the 'shielding' cohort of patients who are clinically extremely vulnerable to Covid19, ensure they know how to access care, are receiving their medications, and provide safe home visiting wherever clinically necessary.
• To further support care homes, the NHS will bring forward a package of support to care homes drawing on key components of the Enhanced Care in Care Homes service and delivered as a collaboration between community and general practice teams. This should include a weekly virtual 'care home round' of residents needing clinical support.
• Make two-week wait cancer, urgent and routine referrals to secondary care as normal, using 'advice and guidance' options where appropriate.
The letter also warned: "Emerging UK and international data suggest that people from Black, Asian and Minority Ethnic (BAME) backgrounds are also being disproportionately affected by Covid19. Public Health England have been asked by DHSC to investigate this. In advance of their report and guidance, on a precautionary basis we recommend employers should risk-assess staff at potentially greater risk and make appropriate arrangements accordingly."
The full letter can be read here