21 Nov 2021
Soar Beyond at Best Practice 2021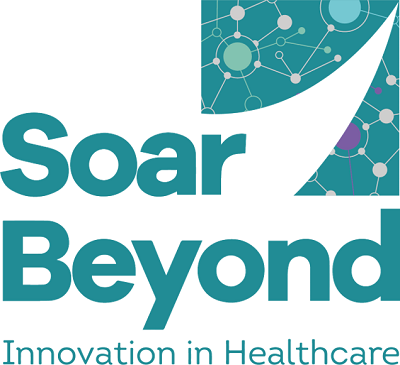 Soar Beyond was excited to partner again at last month's Best Practice conference and took our role as educational partner to the next level chairing the PCN Transformation Theatre and speaking on the challenges facing PCNs and federations working at scale.
Best Practice is always a great place to learn, network and share knowledge and doing it again face-to-face was never more appreciated!
The themes for primary care were about sustainability of the primary care workforce building both capacity and resilience despite the challenges facing general practice. This confirmed the unmet need for Soar Beyond's SMART workforce online platform to support the primary care ARRS roles to be successfully integrated and embedded into the PCN teams through robust competency assessment, capability mapping and development planning tools- all of which are fundamental in the growth and retention of primary care workforces, but is current being done in an ad hoc and manual way.
If you were unable to visit our stand other the two days, and would like to hear more about SMART Workforce you can visit www.thesmartworkforce.com and request a free demo or alternatively you can email smart@soarbeyond.co.uk for more info.