08 Jul 2020
How can focusing on outcomes improve workflow and workload management?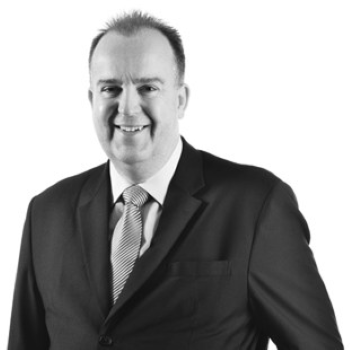 Scott McKenzie is an independent Management Consultant, working inside the NHS for over 15 years. He specialises in developing remarkable Primary Care Networks, GP federations, Super Practices and Integrated Care Systems. Visit his website here.
---
I am often involved with pathway redesign, where I support my clients to deliver one high quality and standardised approach without unwarranted variation.
The goal is to standardise as much as I can. This includes equipment, drugs, pathways, referral process, step up/step down care and any patient discharge. I want to ensure that teams within the pathway are interchangeable, which they can be where you can standardise your approach. In essence, they can provide from different sites, which improves capacity and ensure the patient gets exactly the same care. Providers are paid based on delivery, which is audited. I have examples where over 4 years there has been no unwarranted variation.
This approach leads to a focus on outcomes, which I know is your focus when you are using prescribed medicines, you are pursuing an outcome. This of course also means when you don't achieve the outcome, within the pathway you also define what the next steps are. It is the same with diagnostic testing; if the patient remains undiagnosed, what's the next step?
This is about improving workflow and better managing the workload. It's about getting the right patient, in the right place, with the right healthcare professional, at the right time and with the resources required to deliver the care. A pathway focuses on resources and how we work together to ensure there are no loss making services; everything has to add up based on the workload required. That way people are properly paid for their time and input.
It is possible to do, and I have many examples, where we have created capacity to alleviate workload pressure in General Practice and Secondary Care by moving the patients and the resources within the local system. This includes fully integrated services, where I have worked to have the hospital consultants delivering care alongside the GPs.
While it sounds counter intuitive to bring in more work to alleviate workload pressure, it's a successful approach. Rapid access to the right diagnostics and the treatment in General Practice can alleviate the workload pressure, by preventing symptomatic patients who are waiting for hospital appointments returning to General Practice, where nothing can be done until the diagnostic test or outpatient appointment has been completed.
What I see and can demonstrate is that when you focus on the outcome your perspective will change completely and you can positively impact the workforce and workload. Is it therefore time to pursue an outcome rather than an input?