21 Mar 2021
Best Practice – Help us help you: Tell us what you'd like to see on the agenda in October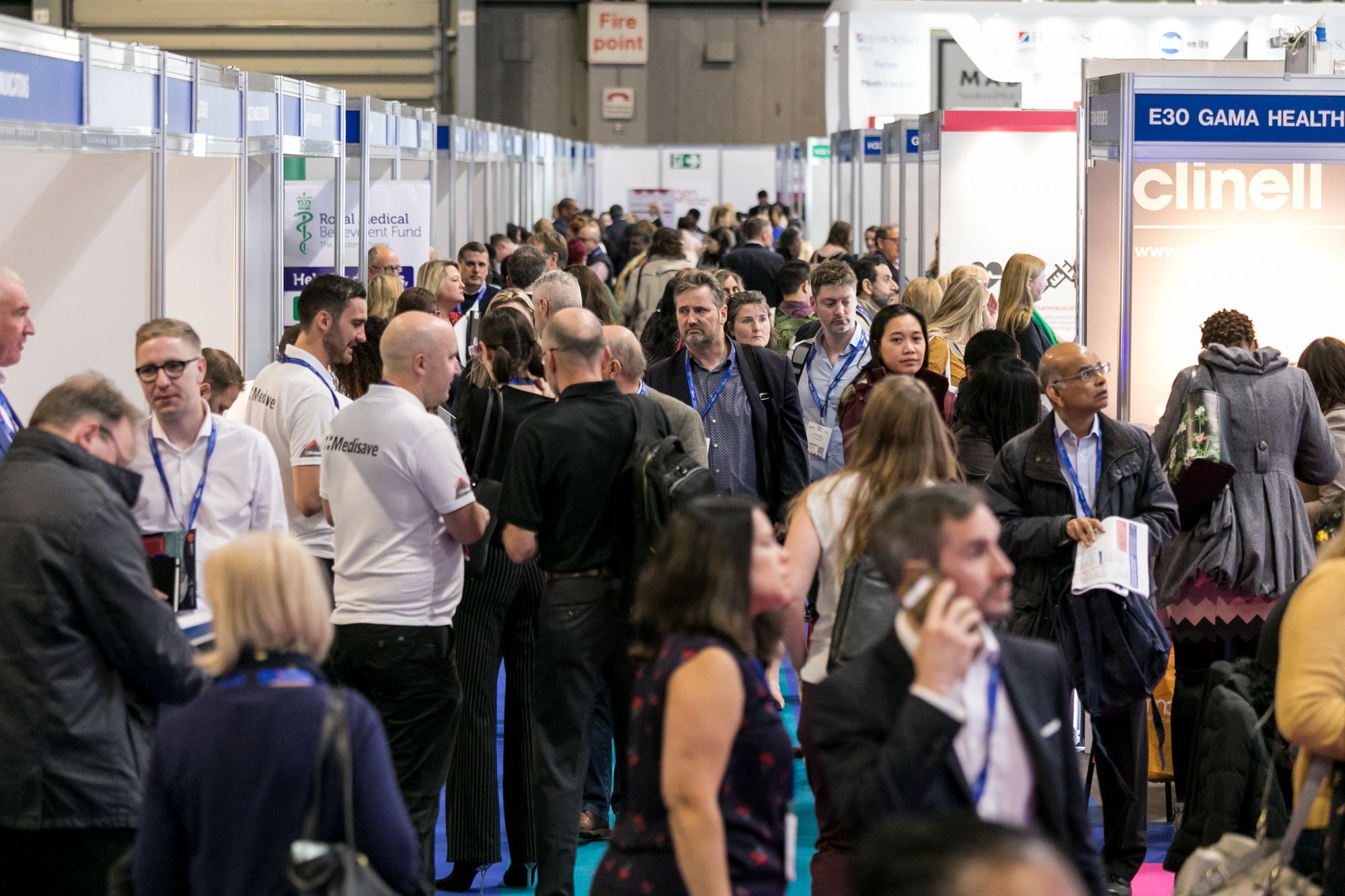 Last month, I talked about general practice's rich history and how, for over ten years, the Best Practice Show has supported the education and training of the whole primary care workforce.
The focus now is on the future and specifically 13-14 October 2021 at the NEC in Birmingham. That is when Best Practice returns after a two-year hiatus because of the pandemic.
The people I speak to are excited (and understandably a little anxious) about a return to face-to-face learning and networking with colleagues again. Nothing beats the immediacy of a live event.
As it stands currently, we are moving ahead with our present dates but are following all Covid-19 protocols and listening to the Government's advice and acting appropriately. Your safety, and that of our staff, is of course paramount.
The secret to the show's success is that we listen to our audience and give them what they want. We're completely independent and don't have a political agenda or outside influences dictating our content.
That's why the stats for our most recent show are so exceptional. Here are some selected highlights:
86% rated their experience at Best Practice as excellent or good
85% came away from the show feeling they were presented with clear, practical and useful information from speakers
82% of previous attendees are planning on attending October's event if it is safe to do so
78% plan on bringing their colleagues with them to the next Best Practice show
54% - a majority – felt Best Practice was better than similar events
95% of all our attendees prioritise CPD points over everything else – which is why delivering world class, educational CPD accredited content free of charge to NHS professionals is our priority.
With that in mind, I'd be really keen to hear your thoughts on what you'd like to see covered at this year's event and how we can best support your continuing professional development and that of your colleagues across primary care. Email me your thoughts at l.richardson@closerstillmedia.com and help contribute to the shaping of Best Practice 2021.