04 Aug 2021
PCCS 4th Annual Conference – Shaping Healthy Communities: Focusing on Cardiovascular Care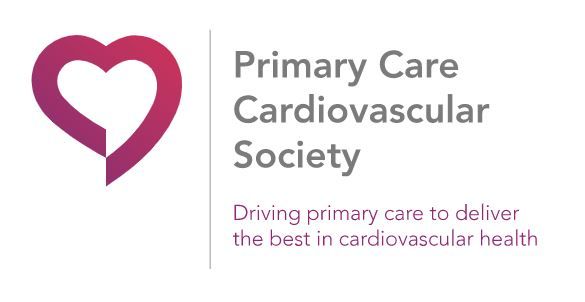 On behalf of the Primary Care Cardiovascular Society (PCCS), we are pleased to confirm the agenda has now been shared and registration is open for their 4th Annual Conference. This is a virtual event that will take place between 08:55 – 16:00 on Thursday 30th September, and the PCCS AGM will follow directly after the meeting – for members only. The national educational event is entitled 'Shaping Healthy Communities: Focusing on Cardiovascular Care'.
As well as hearing from some of the esteemed speakers and members of the PCCS Council, the event will also welcome Sir Michael Marmot, who will be delivering the key note address, which will address health inequalities and their impact on cardiovascular disease.
The programme will focus on the Detect, Protect and Perfect agenda, around cardiovascular health, beginning with identifying patients at risk of cardiovascular disease. Within the Protect portion of the day, a number of speakers will provide a clinical update on ABC, including Nazish Khan who will be discussing the NICE 2021 AF guidelines, and Dr Dermot Neely providing a clinical update on cholesterol management. This will be followed by a series of speakers examining guidance on optimising models of care, including PCCS Past President, Professor Ahmet Fuat who will discuss models of care for identifying and managing AF. The day will close with a discussion on how to work together to improve patient care, including a presentation from Dr Raj Thakkar and PCCS President Dr Jim Moore on how to build effective cardiovascular networks.
Invitations for this meeting are open and free to attend and are for all healthcare professionals involved in cardiovascular medicine, and in particular the education will be targeted at PCCS members, many of whom are practitioners with a special interest or clinical champions. The PCCS Council also welcome non-members to this exciting meeting, with particular relevance to clinical leads in practices and CCGs, specialist nurses, nurse practitioners and pharmacists with special interest in cardiovascular medicine. If you are starting, or have completed, a diploma in cardiology this is a great programme for you to extend and update your knowledge.
The event aims focus on the common clinical conundrums the industry currently faces in primary care and in your CCG.
To attend this FREE event, please register your details at: www.PCCSUK.org or contact their secretariat LCW Consulting on: registrations@LCWmed.co.uk or 0330 174 1090.