Common medico-legal issues in general practice.
13 Oct 2021
Keynote Theatre - The Future of General Practice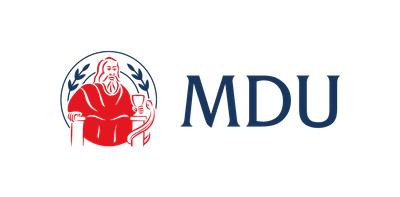 A large range of medico-legal problems arise in General Practice. Dr Caroline Fryar will provide an overview of the most common issues reported to the MDU. They include concerns about remote consulting, the potential for complaints and claims about long waiting lists and delayed diagnosis and treatment due to the pandemic.
Her talk will include best practice advice on dealing with adverse incidents and the lines of investigation that can follow, as well as highlighting the importance of looking after your own wel-being and that of your colleagues when medico-legal concerns arise.