The Commercial GP Practice: Business Strategies to Benefit Partners and Patients
14 Oct 2021
Business Services Hub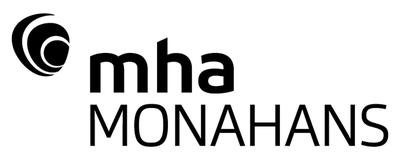 The Commercial GP Practice: Business Strategies for Partners and Patients

GP practices are finding it increasingly necessary to adopt the business mindset that is a feature of commercial organisations of a similar size in other business sectors, to operate effectively within the changing nature of the NHS funding framework.

MHA Monahans are specialist accountants to the Healthcare profession. Laura Green and Jenna Clark will present strategies and recommendations that have been developed over time with their GP Practice clients to assist in driving their financial management and to give the necessary edge in maximising income, earnings and outcomes. Also on hand to cover the ever present spectre of the effects on NHS pension will be Lee Cleaves, Chartered Financial Planner with a comprehensive understanding of the implications of this for the individual partner's financial and retirement aspirations.

As traditional models and mindsets give way to increased commercial realities, join us to see how your practice and partners can benefit from a business orientated approach to bring real results.
Understanding new methods for developing commercial strategies
Understanding the changing financial world of the NHS and how this impacts upon GP Practices
Learning how to focus planning to maxmise partner income whilst maintaining high levels of patient care