Influencing Primary Care Demand through Behaviour Change
12 Oct 2023
Business Services Hub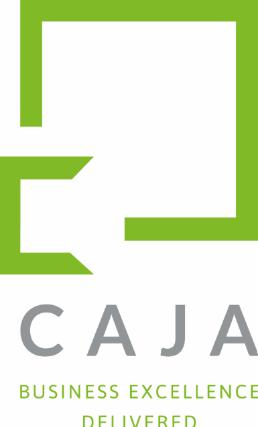 This presentation will explore the experience of Caja working with Primary Care providers through understanding the dynamic interplay between human behaviour and its influence on demand for services and patient satisfaction.
We will consider why 'Immediacy' is a key driver in patient behaviours in relation to access and how a combination of technology, social and cultural influences are increasing expectation on healthcare providers – temporal discounting means we tend to value immediate gains over delayed rewards.
Nigel will outline Caja's experience of applying Behavioural Science techniques in Primary Care to influence the behaviours of both patients and professionals. He will introduce some basic concepts that provide insights from psychology, economics and sociology that have been proven to deliver tangible results – in some cases the results have been game changing.
Attendees will hear about some relevant case studies where Behavioural Science has been successfully applied in Primary Care and how the approach has been used ethically.
The session will set-out a compelling journey through the nexus of human behaviour and its impact on demand and satisfaction. Attendees will be prompted to reflect on how they communicate and engage with patients and the balance between influencing different behaviours whilst maintaining individual autonomy.