31 Aug 2021
Making primary care and community neurology person centred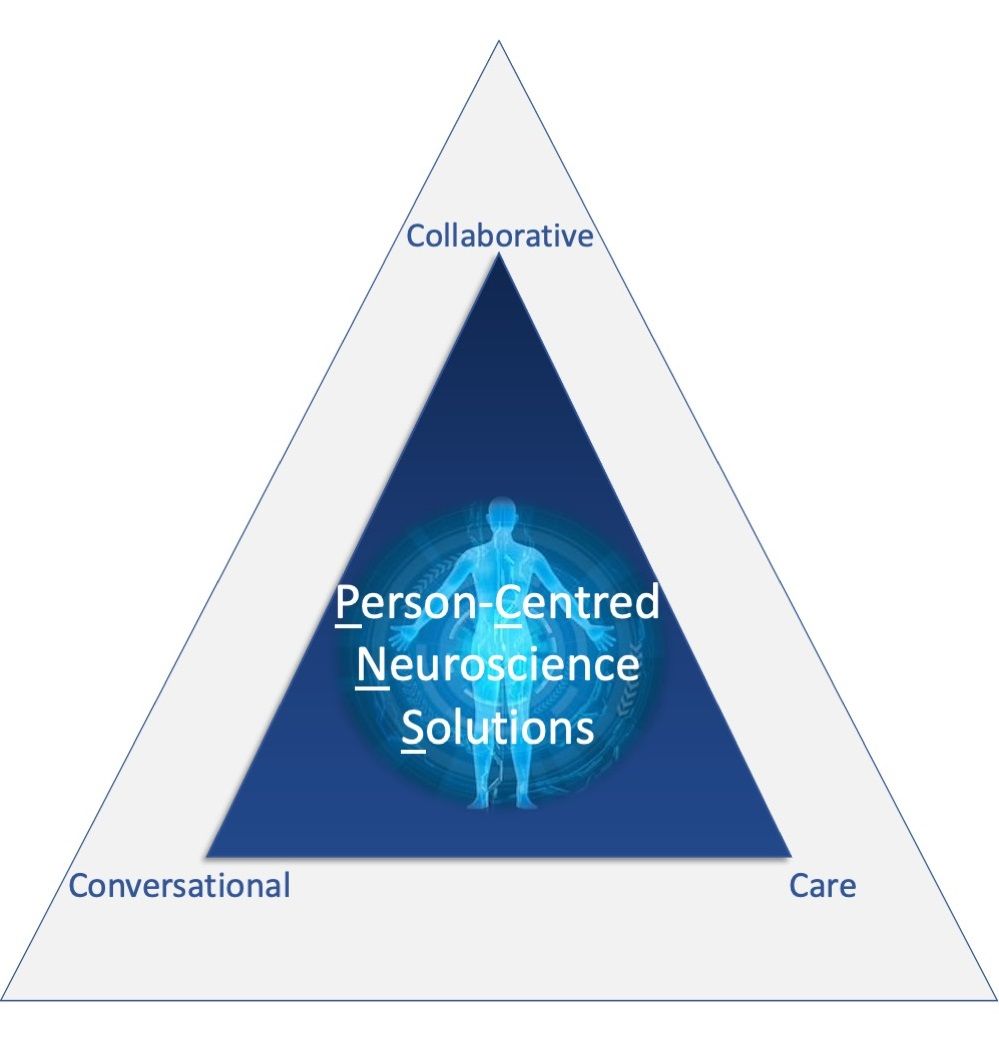 At the Primary care and Community Neurology Society (P-CNS) our vision is to provide sustainable, consistent, and high-quality care and education services that consider and support the individual needs of the person so they can live well in the community with suspected or confirmed neurological conditions. We believe in the kind of healthcare that emerges out of the collaborative effort by patients and clinicians working together, which is why we would like our society to be a community where we are all equal, a community where we all understand each other. And what better way to do that than to invite a diverse group of people who live with a neurological condition to act as the driving force of our organisation? That includes people who are health professionals and understand patient needs because they live with the likes of Parkinson's, MS, epilepsy, migraines, depression, fibromyalgia, or ADHD. Our newly formed steering committee integrates individuals from all walks of life, including the wider workforce involved in patient care, as well laypeople, and we are here to serve the society members knowing what it feels like to be at the receiving end of neurology care.
To achieve our mission, the society will commit to:
Empower patients, practitioners, and industry partners by promoting engagement in an active community where all voices matter.
Support the co-creation, provision, and signposting of high-quality education and information services to enhance the delivery of care to people with neurological conditions.
Stimulate and develop inclusive and meaningful communication amongst all members of the neurology community.
Value the personal narratives of all people – both patients and practitioners – who live with suspected or confirmed neurological / psychiatric / neurodevelopmental conditions.
Support improved access to more community- and online-based neurology services.
Educate health professionals on the importance of their language during patient interactions, to enable patients to make fully informed decisions about their neurological treatment.
Promote a patient-practitioner partnership that enhances trust and allows patients to express their needs and expectations.
Give patients within the neurology community the ability to express themselves by sharing their experiences with society members.
Increase awareness of individual differences within neurological conditions, promoting the importance for practitioners to adapt treatments and meet the needs of the patient.
At the P-CNS we believe that P-C stands for Person-Centred as much as it does for Primary care and Community. We believe the only way to enhance the delivery and quality of care to everyone who lives with suspected and/or confirmed neurological conditions is to remove barriers between patient and clinician. Together we can make primary care and community neurology work to optimise your quality of life.
Come and say hello at the Best Practice Show, we will be there with an exhibition stand and you will be able to meet the new members of our Steering Committee during our session taking place on Wed 13th of Oct at 1:15pm in the GP Clinical Theatre 2. If you can't make the session, you can always visit us at www.p-cns.org.uk.