Blood Pressure Management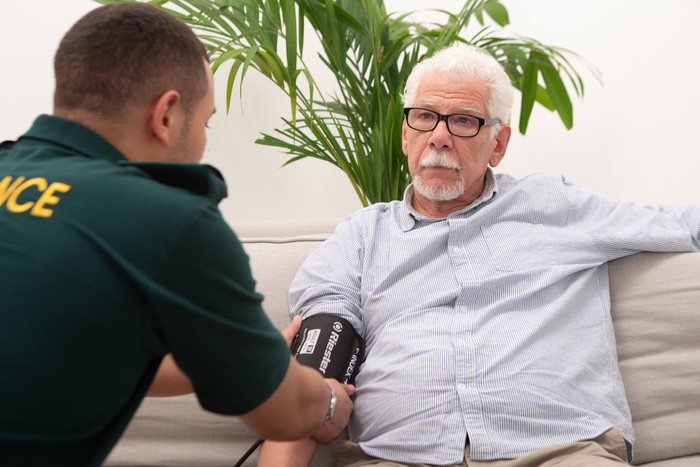 A proud history of excellence as manufacturer of blood pressure devices
Riester is one of the most respected manufacturers of quality diagnostic instruments in the world and has a long and successful history of manufacturing blood pressure devices of the highest standards.
Riester offers a wide range of different blood pressure devices to suit all possible applications and uses, from manual aneroid sphygmomanometers, through to digital blood pressure monitors of the highest standards.
All Riester aneroid sphygmomanometers are validated for clinical use by the British Hypertension Society (BHS) following the International Protocols 2002 (IP1) and 2010 (IP2) of the European Society of Hypertension (ESH).
Read more on https://riester.de/products/blood-pressure-management