Complete Care Community Programme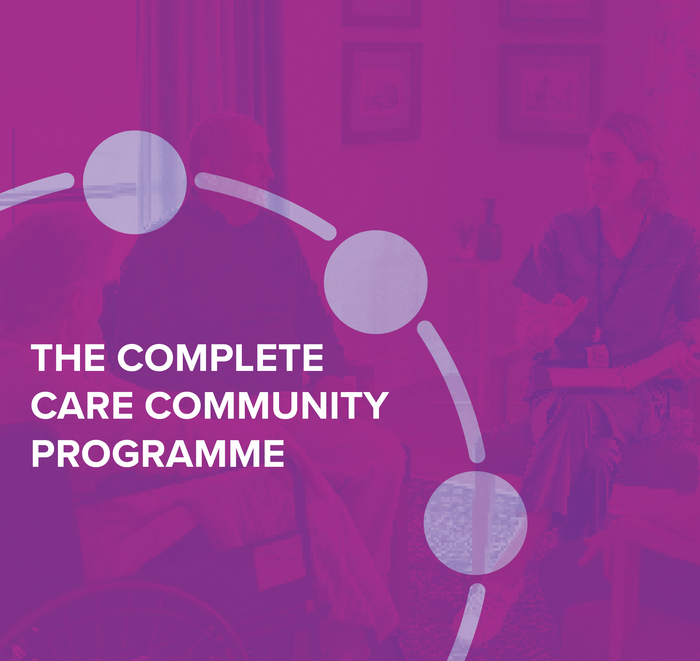 Several reports describing their collective work have already been produced and provide some actionable insights into reducing health inequalities in England.
The CCCP has adopted an approach that:
moves forward from merely describing the challenges, to enabling a better understanding and rationale for them and then developing strategies for change through new service development.
develops and uses multi-level designs and methodologies that facilitate a focus on the factors that impact on people's everyday lives and who are living with deprivation.
acknowledges the complexity, diversity, and reciprocity of the relationship between socioeconomic status and health.
provides an explanation of the increases in health inequalities from a local community causation perspective.
adopts a life-course approach and investigates the aetiology of socioeconomic health inequalities in defined population groups.
applies the science of spread and scaling to the findings from the CCCP demonstrator sites.