DHU Healthcare Vision & Mission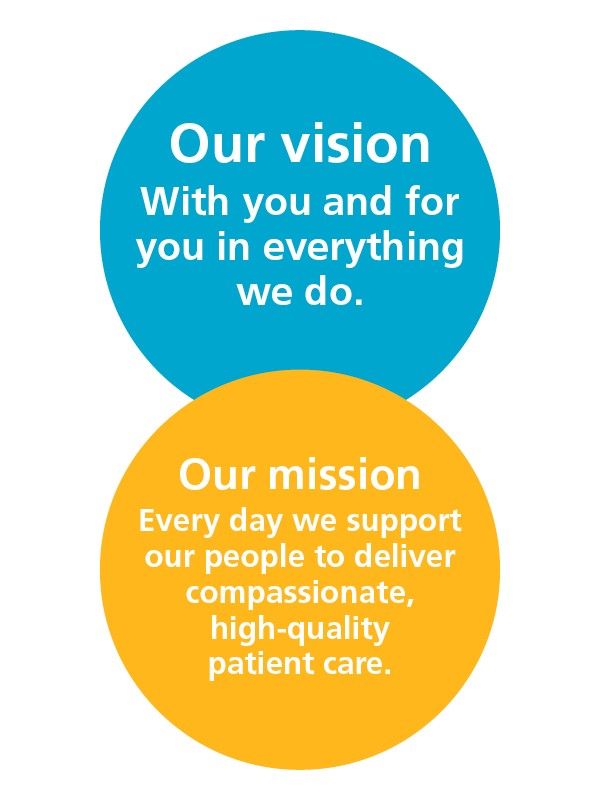 As we head into a new era of partnership and collaboration across the NHS and social care, it is the right time to set out a set of clear and defined shared goals for our company. This strategy, created with our patients, people and partners, will shape our next five years.
The critical success factors we describe will drive our decisions, plans and actions. They will help us to meet our every day mission - and ultimately the vision and culture we have set out for DHU Healthcare.
Together with our CARE values – the principles and behaviours we believe in and live by – we have a golden thread that weaves throughout our company