Digital Managed Service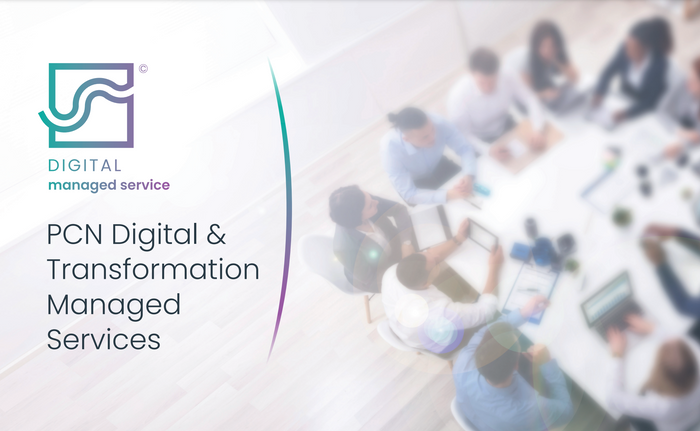 Redmoor Health's Digital Transformation Managed Service is designed to remove the difficulty associated with recruitment for roles like the Digital and Transformational Lead whilst also providing PCNs with a wealth of digital and transformation knowledge and support.
A managed service allows you to activate a specialist team that provides a wider and deeper level of skill and knowledge plus a stronger workforce resilience. We have a multidisciplinary team of primary care specialists and digital technology experts ready to support your PCN.
To implement digital tools and improve, it is essential to understand workflow, processes, delivery and the team. That's where we can bring our expertise directly from first-hand experience of working in and with general practices, PCNs, federations and commissioners. Some of the areas that we have supported are:
• General practice digital solutions
• Service management and delivery
• Service design/redesign
• Project implementation
• Compliance
The support and guidance throughout your digital and improvement journey is built around your current position, what you want to achieve and is compliant.
We work with clinical and operational teams within your PCN and member practices to create a collaborative vision to guide service improvements, identify opportunities to make tangible positive improvements. They provide the inspiration, resource and tools to deliver changes in a collective way. We will plan, coordinate and support delivery of improvement activity – with a view to improving patient access, staff and patient satisfaction, and the efficiency and sustainability of general practice services and its people. There are many challenges in primary care right now, we could argue there always has been. We don't want to create another one! We are here to:
• understand your challenges to identify the right solutions
• reduce the workload associated with such programmes
• help you understand how digital can enable efficiencies
• support you to make the meaningful changes
• make a positive difference to working lives and improve patient care