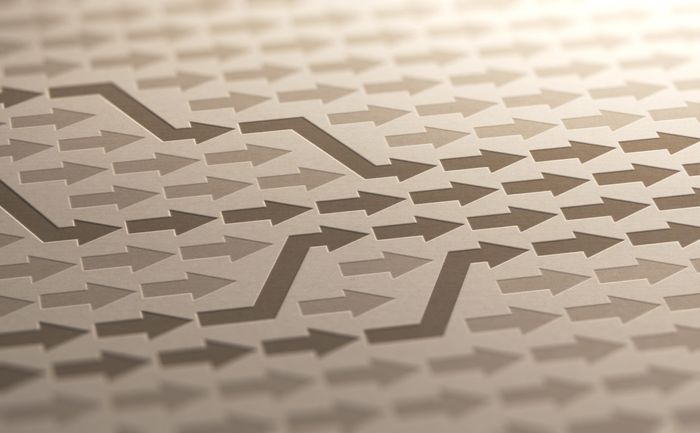 Caja has worked with several NHS and UK Local Authorities to review and strategically redesign patient discharge pathways and processes, with a view to expediate flow and ensure as many people as possible are discharged from hospital in a timely manner. The management of flow is a strategic process that requires multiple organisations to work together to manage capacity and resources effectively – this is a complex issue and a cause of tension between organisations.
WHAT IS FLOW360?
Flow360 is a strategic tool designed with advanced data integration and AI driven predictive analytics to improve patient discharge processes, system flow, demand and overall performance within an Integrated Care System (ICS). The tool is designed to highlight where issues are predicted to occur and through Prescriptive Analytics and inference, suggest where leadership attention should be focussed related to accountabilities along the patient journey.
KEY FEATURES
Data Integration and Analytics Seamlessly pull data from diverse systems within the ICS, including hospital systems and social care systems, offering a comprehensive view of patient flows and accountabilities.
Predictive Analytics Our predictive algorithms help forecast service demand, anticipate potential bottlenecks in patient discharge, and identify opportunities for prevention or early detection of flow constraints.
Performance Metrics and Dashboards Visualise and track key performance metrics in real-time or near-real-time. Our interactive dashboards provide an at-a-glance view of performance in relation to system flow.
Collaborative Features Our system facilitates effective communication and collaboration among various stakeholders with accountability and responsibility for system flow, reinforcing the ICS's emphasis on partnership working.