Labcold Advanced Pharmacy Refrigeration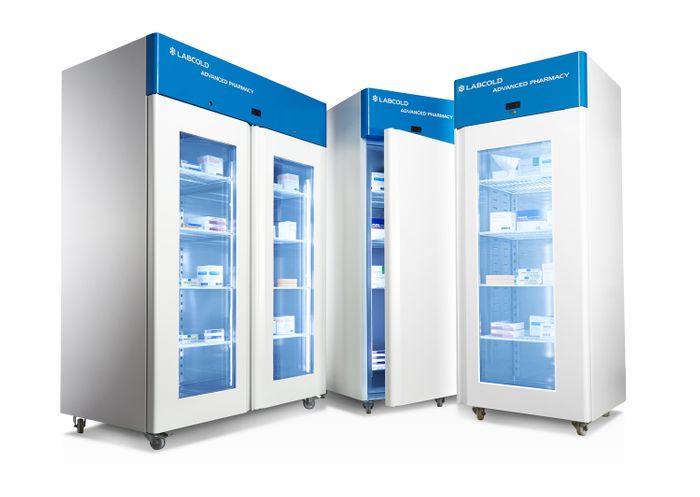 The Labcold Advanced pharmacy range has been designed specifically for situations where there is a demand for large capacity storage such as a pharmacy refrigerator that stores vaccines for various satellite surgeries or care homes.
Constructed from stainless steel, these heavy duty refrigerators can withstand frequent door openings and to maximise internal storage and to speed up maintenance, models over 150 litre capacity have the refrigeration unit is located on top of the cabinet. The weighted doors, either solid or glass are self closing preventing the risk of the door being left open and the contents suffering as a result.
All models in the Labcold Advanced pharmacy range are of course fitted with a digital temperature display, high, low and door open alarms and minimum/maximum temperature recording. They are all fitted with door locks and access ports and remote alarm contacts are an optional extra. For complete peace of mind they are backed by a 2 year UK parts and labour warranty and are supplied with a free manufacturers calibration certificate from our UKAS temperature calibration laboratory #8898.