Labcold Inspection and Calibration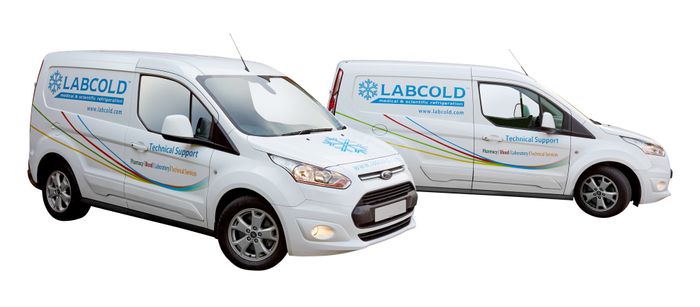 Labcold Inspection and Calibration contracts are designed to ensure single medical and laboratory refrigeration owners can get the same expert service as owners of our certified Medical Device products.
The DH Green Book advises that all vaccine refrigerators must have an annual maintenance and calibration contract in place and this Labcold Inspection and Calibration contract is designed to do just that, although it is also idea for small laboratories or anywhere where there are a small number of medical fridges and freezers and you need to be sure they are working correctly and the temperature display is correct.
Our FGas trained engineer will carry out a full inspection of your fridge. If it's one of ours, because our engineers carry OEM spare parts routinely, any issues can be resolved quickly. They will also calibrate the temperature display, and because Labcold is an ISO 17025 accredited UKAS temperature calibration laboratory #8898 you can be sure that the procedure and the equipment used will provide a result that is repeatable and verifiable to international standards.
Our engineers cover the whole UK, including the Scottish and Channel Islands and can inspect or calibrate any manufacturers fridge or data logger.