PCN Hub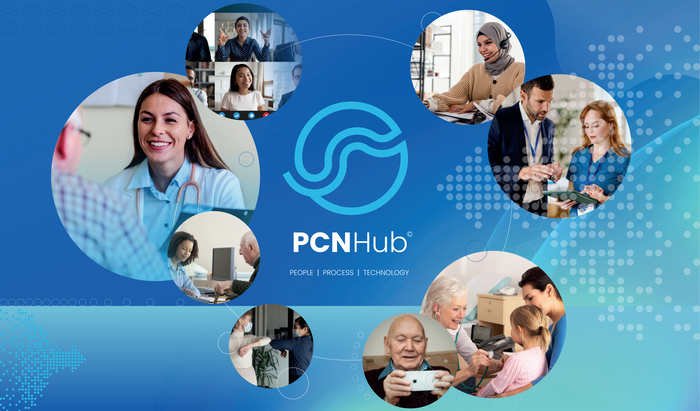 The PCN Hub programme allows total flexibility of support. You can decide which stage you want to start at and what your collaboration hub will be focused on. Some popular focuses include developing:
Admin Hub
Where the PCN combine efforts both operationally and technically to streamline and automate administrative functions to reduce the burden.
Non-clinical Triage or Signposting Hub
Optimising the non-clinical frontline staff to use clinically safe triage systems in order to streamline patients into various appointments and services within the practice and PCN.
Online Consultation Hubs
Offer of a combined PCN OC model where patients, when appropriate, can use OC to manage ie referrals, medication queries, general enquiries without the need for an appointment.
Same-Day Appointment Hub
At PCN level, using either or both advanced telephony and OC to manage access and signpost same-day needs into a PCN clinical service to consult & complete
Care Navigation Hub
Using digital systems to manage a PCN end-to-end care navigation system, designed around the workforce of the PCN and practice.