Primary and Urgent Care Services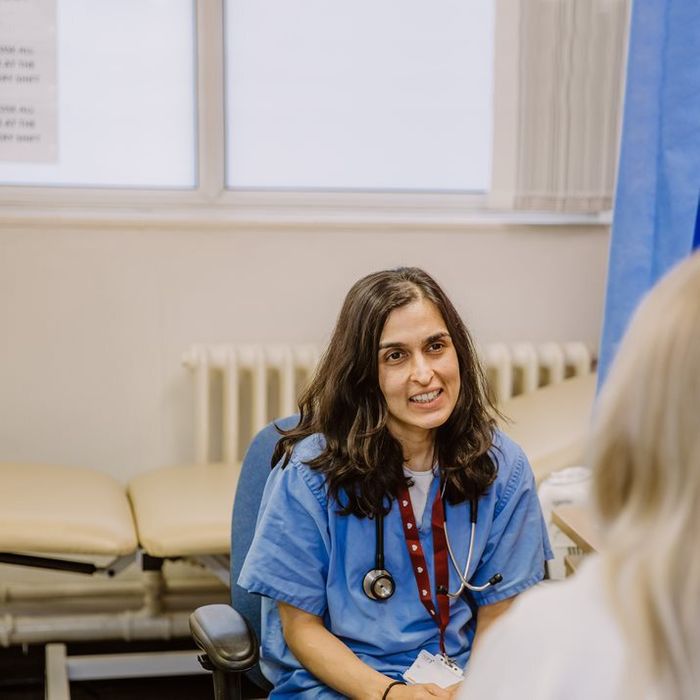 Primary care
Many have also chosen us to take on struggling services, either in areas where there are not enough doctors to meet the needs of a growing population, or where GP partners have retired and commissioners need a long-term partner who can continue to support the local population.
Having provided primary care services since 2009, we now run 21 primary care services across the country, caring for more than 600,000 people every year.
With a strong track-record of turning around and transforming practices, increasing capacity and resolving workforce challenges with a "right professional, right time" model, we offer innovative approaches to managing patients' needs, to increasing efficiency and giving patients, families and carers more choice and improved outcomes.
Urgent Care Services
We are also the second largest provider of urgent care centres (UCCs), with a long history of delivering unplanned care services including nurse-led Minor Injury Units and Out of Hours GP practices.
Delivering according to the national model, these walk-in services are designed to reduce the pressure on Accident and Emergency (A&E) departments by treating people who need treatment for non-life-threatening situations closer to their home, when they need it, and without needing an appointment.
As part of the wider HCRG Care Group, our experience of providing adult community services across the country means we can, where commissioned, offer reach-in solutions (such as a virtual ward in a local care home), whether permanently or to adapt to local or seasonal pressures.