Social Media Managed Service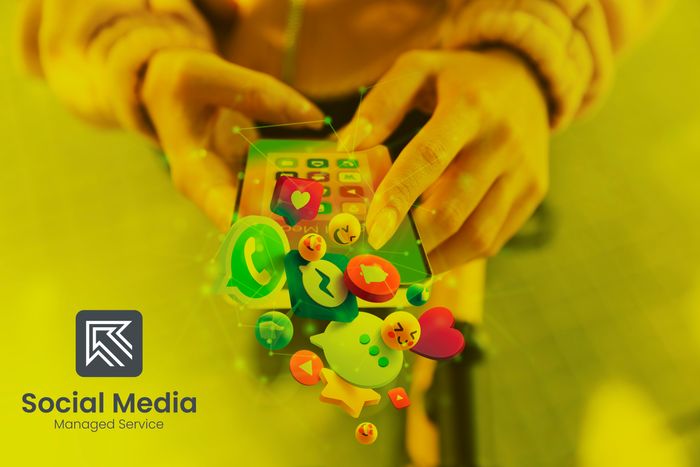 Our managed service includes:
Creation of new social media pages or enhancing existing ones.
Access to the Redmoor Health support centre for queries and coaching (Mon-Friday 9am-5pm).
Posting regular, relevant content to local communities using a mixture of national campaigns and bespoke posts
Refresher webinars, training sessions and advice on how to manage patient communications.
Creation of regular campaigns in video, animation and image formats to increase reach and traction.
Moderation of pages to reduce the pressure on practice teams, including comment responding.
Creation of closed Facebook groups for patients with long term conditions or their PPG.
Performance reporting to show the impact of the posts and patient reach.
Access to resources such as how-to guides, toolkits, and case studies.