Caja
Stand: E124
Healthy Lifestyle
Outsourced Services
Patient Health Apps
Patient Pathway Management
Practice Consultancy Services
Technology for Practice
Upskilling
Vaccinations
Other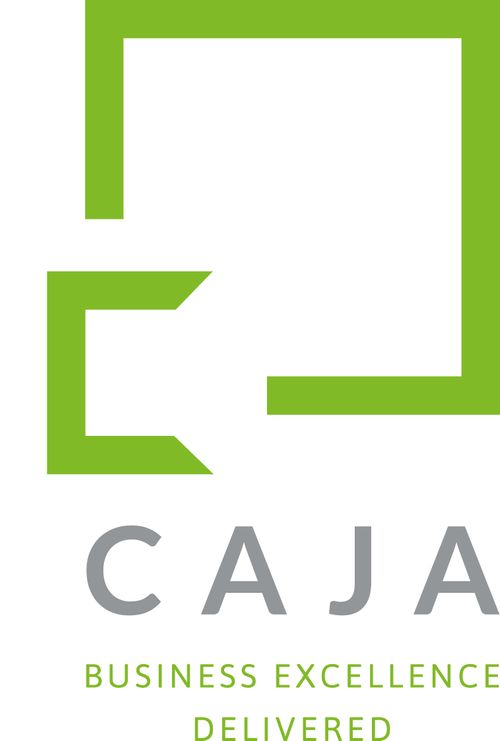 Caja are the catalyst for transformative change in Health and Social Care. Pioneering and data-driven, we optimise synergies between Teams, Processes, and Technology. With collaboration at the heart, we challenge the status-quo. For us innovation isn't just about the latest buzz word; it's about creating lasting waves of sustainable impact.
Address
IC5
Innovation Way
Keele Science Park
Keele
Staffordshire
ST5 5NT
United Kingdom
Caja has worked with several NHS and UK Local Authorities to review and strategically redesign patient discharge pathways and processes, with a view to expediate flow and ensure as many people as poss ...

At Caja, we recognise the magnitude of data available to organisations to provide insights, supporting strategic, every-day decision making and how overwhelming it can be to access, integrate and inte ...
Caja is developing significant experience in the application of behavioural science principles to increase uptake of cervical cancer screening. When looking to improve patient outcomes for entire popu ...

As with most routine vaccinations, uptake of the Meningitis ACWY (MenACWY) and 3-in-1 Diphtheria, Tetanus, and Polio Booster vaccines was significantly impacted by the COVID-19 pandemic and is yet to ...