Clinical Pharmacist Solutions
Stand: B100
GP Practice Pharmacist providers
Medicines Management / Medicines optimisation programmes
Outsourced Services
Practice Support Services
Recruitment
Technology for Practice
Upskilling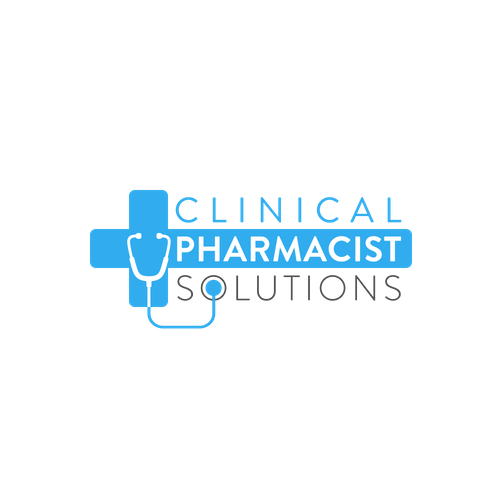 Clinical Pharmacist Solutions is a multi-award-winning, CQC registered Recruitment, Training, and Clinical Services provider that specialises in utilising innovative technology and clinical pharmacist skills in Primary Care. With over 25 years of combined experience in Primary Care, we currently support over 100 GP surgeries, 30+ PCNs, and 27+ ICBs nationwide.
Address
Fergusson House, 124 City Road
London
EC1V 2NX
United Kingdom
Introducing iReview, our bespoke long-term condition service for GP Surgeries and PCNs. This service streamlines long-term condition reviews, ensuring QOF and PCN DES compliance whilst enhancing patie ...

Clinical Pharmacist Solutions, winners of the General Practice Awards - Recruiter of the Year 2022, specialises in recruiting Clinical Pharmacists and Technicians for Primary Care. We strive to make r ...