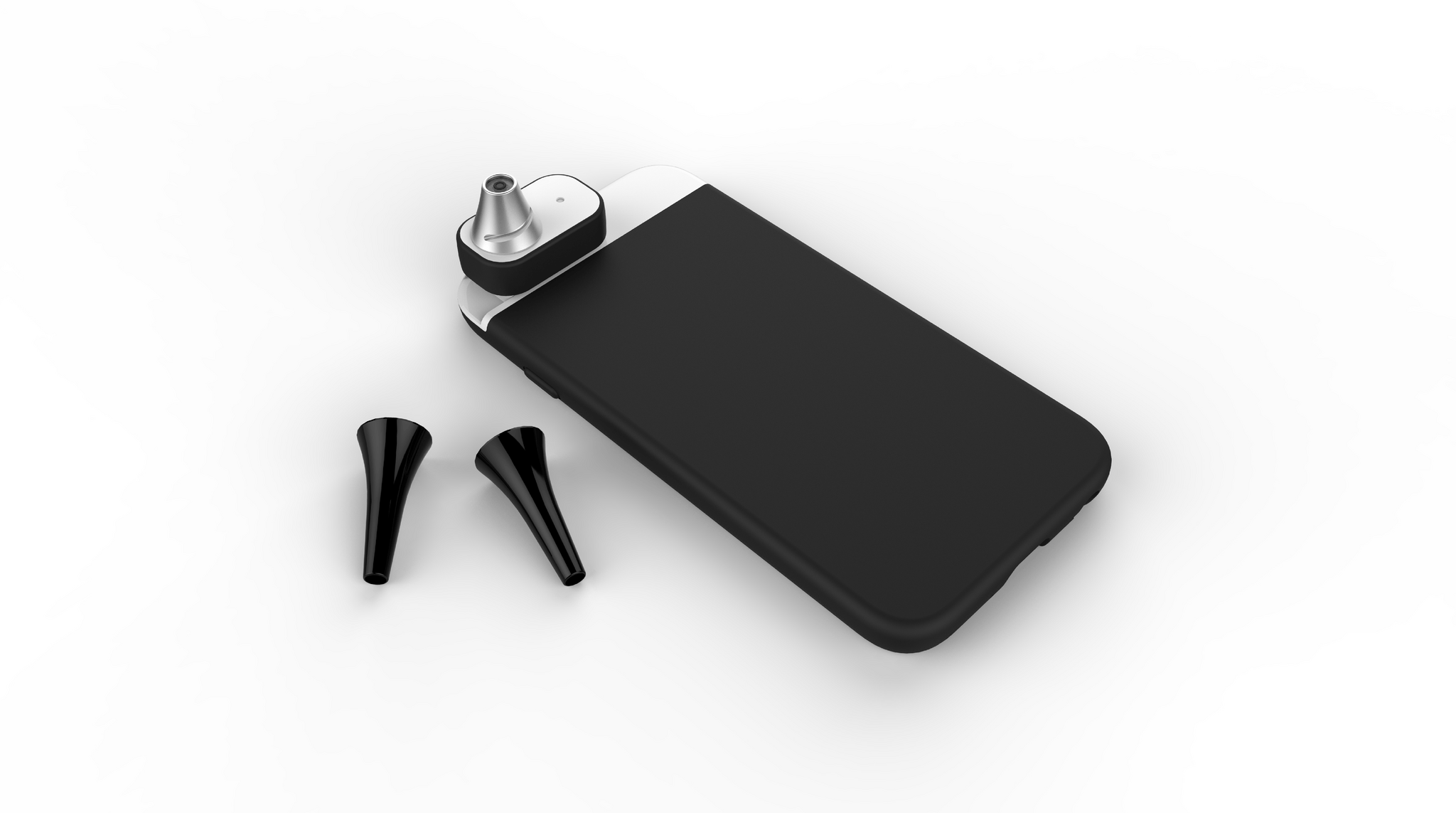 Cupris provides a range of smartphone-connected medical devices and a secure communication system (app and web-platform) to go beyond most telemedicine solutions and enable remote clinical examinations. The first product is high quality CE marked iPhone Otoscope.
Address
United House, North Road
London
N7 9DP
United Kingdom
Cupris has developed an innovative technology that has the potential to radically change the demand profile of ENT services and decrease significant waiting times. Via use of digital otoscopy, combined with innovative and secure software developed by Cupris, a new system of referrals and triage for ENT can be introduced within the CCG or STP areas.

Cupris has been founded by the NHS through the SBRI Contract, successfully performed a clinical trial with more than 275 patients and launched its otoscope on the market in April 2017. Their are now launching their Remote ENT Referral service.
1 Results