Enhanced Primary Care
Stand: D145
Accountancy Services
Back End System Support
Buying Group
GP Practice Pharmacist providers
IT Support Solutions
Legal Services
Medical Equipment
Medicines Management / Medicines optimisation programmes
Outsourced Services
Patient Pathway Management
Practice Consultancy Services
Practice Support Services
Prescription Medicines
Recruitment
Technology for Practice
Upskilling
Vaccinations
Wealth Management
Other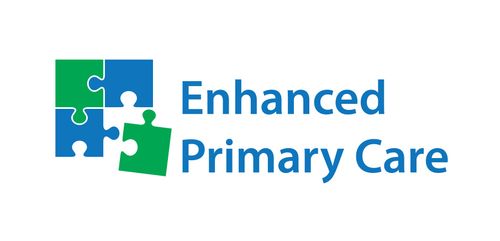 We offer practices time, a precious commodity in Primary Care. Time to find hidden income that otherwise would go unclaimed. This income will play its part in supporting the sustainability of Primary Care.
We don't even want to think about a UK without a sustainable Primary Care.
Address
3 Bullmead Parade
Street
BA16 0FG
United Kingdom
Cogora are delighted to confirm that Enhanced Primary Care have been shortlisted for both the Medical Supplier of the Year Award AND the Professional Services Provider of the Year Award.