iMEDicare
Stand: B12
Distributors
Healthy Lifestyle
Medical Equipment
Minor Surgery Supplies
Stoma and incontinence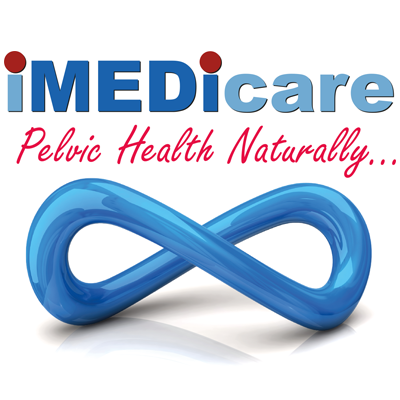 Welcome to iMEDicare
iMEDicare Ltd is a dynamic and rapidly growing Medical Device Distributor (established 2004) offering an exciting range of unique and market leading medical products for patient use in the fields of Urology and Continence Management / Treatment throughout the UK and Ireland.
Address
iMEDicare LTD
Unit 11 Shakespeare Industrial EstateShakespeare Street
Watford
WD24 5RR
United Kingdom
Men with urinary incontinence and retracted (buried penis) will often fail with a conventional condom catheter. In order to reduce CAUTI risk - a clinician will seek to avoid Foley Catheter insertion ...

Featuring 3 soft (medical grade silicone) size options  - Efemia can be self inserted to manage stress urinary or athletic incontinence for up to 16 hours a day (with minimum 3 months of repeat use) - ...