iPLATO Healthcare Ltd
Hall: 4 Stand: C85
Automated Dispensing
GP Practice Pharmacist providers
Medicines Management / Medicines optimisation programmes
Patient Health Apps
Patient Pathway Management
Practice Consultancy Services
Practice Support Services
Prescription Medicines
Technology for Practice
Vaccinations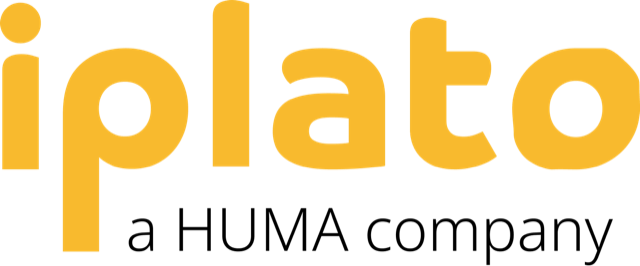 The best way to manage your patients' wellbeing
myGP is the largest independent provider of primary care digital services in England. myGP connects millions of patients to 50,000 clinicians with one platform for all patient communication needs.
---
What do we do?
Send patient communications
Reduce DNAs and save costs by sending SMS or in-app appointment reminders, send bespoke communications, and call/recall patients for appointments.
Conduct remote consultations
Save time through myGP Remote Consultation. Triage appointment reasons, send two-way messages, and conduct a video consultation within myGP.
Send population-wide communications
Improve and encourage uptake of screening, local services, vaccinations, and health checks nationally or locally.
Free patient app
Save your practice staff time and money, myGP acts as the digital front door to your surgery.
Address
One King St, 1 - 15 Hammersmith
London
W6 9HR
United Kingdom