Medloop
Hall: 4 Stand: D108
Coronary Heart Disease
Out of Hours, Urgent and Unscheduled Care
Respiratory Medicine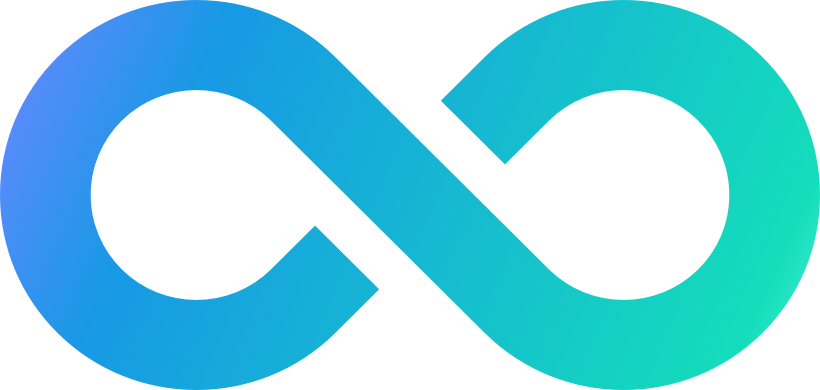 Our aim is to help primary care work as efficiently as possible, allowing GPs more time to spend with patients and giving patients greater involvement in their own long term health.
1. Simplifying processes
2. Improving Outcomes
3. Addressing health inequality
4. Increase face-to-face time for GPs
Address
24 Old Queen Street
London
SW1H 9HP
United Kingdom
Medloop's planned care module identifies, contacts, prioritises and completes QOF reviews using surveys sent directly to patients' phones with additional telephone outreach to assist those who cannot ...