Pureis® Ultra Pure CBD
Hall: 4 Stand: E32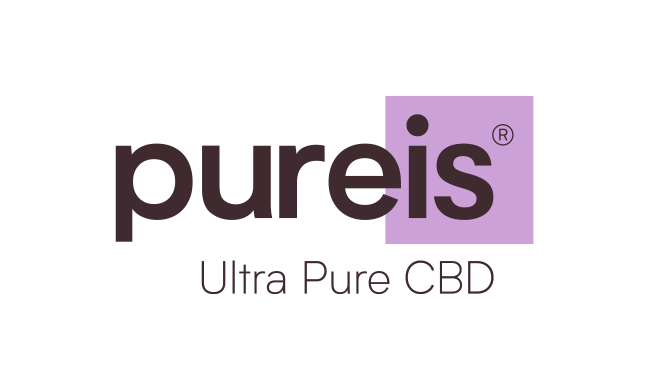 Pureis® Ultra Pure CBD is the 1st CBD food supplement backed by clinical studies and to use FDA registered raw material. Pureis® is an Ultra Pure CBD, as it contains CBD and nothing else. With 0% THC, it does not cause a 'high' and is non addictive. It is simply just pure CBD.
Address
Lodge Down Stables, Lambourn Woodlands, Hungerford, Berks,
RG17 7BJ
United Kingdom
If you want to roll CBD into your daily supplement routine, these capsules are the ones to start with. It's an easy-to-remember one capsule a day dose, containing 20mg of pure CBD. You can take it whe ...
Pureis® Ultra Pure CBD has unveiled three famous faces as their new brand ambassadors. Actress and TV personality Martine McCutcheon, Rugby legend, Mike Tindall MBE and 20-time champion jump jockey, S ...